PROFIT FROM OUR EXPERIENCE
Empowering SME business owners in Edinburgh to achieve success through strategic sales growth consulting services, expert one-to-one business coaching and access to exclusive peer advisory boards.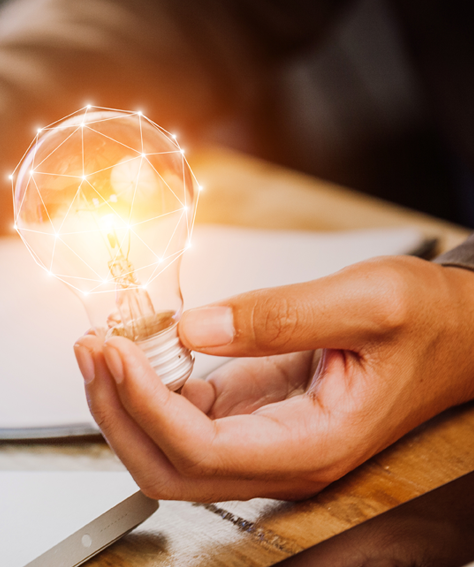 At Din Eidyn Growth we build capabilities that equip organisations to survive, adapt and thrive. We help our clients to understand the challenges and opportunities they face, to prepare intelligently and respond robustly. Together, we transform performance.
Din Eidyn Growth helps forward-thinking SME business owners in Edinburgh realise their growth ambitions through extensive expertise and efficient, scalable services.
Whether you're a solo entrepreneur, a start-up organisation, or a more established business, we collaborate on the issues worth solving.
At Din Eidyn Growth we get to know you and what's important to you. We provide straightforward and transparent advice in a simple and convenient way. As a result, you will be better informed, better prepared and empowered to reach your growth goals.
Din Eidyn Growth Provides Two Core Services

At Din Eidyn Growth we want Edinburgh business owners to achieve sales excellence by offering services focussed on your customers, your processes and your people.

Experience tight-knit relationships with other Edinburgh business owners who expertly guide you, challenge you to think critically — and who genuinely care.
Contact Us
Find out more how we help business owners in Edinburgh